Description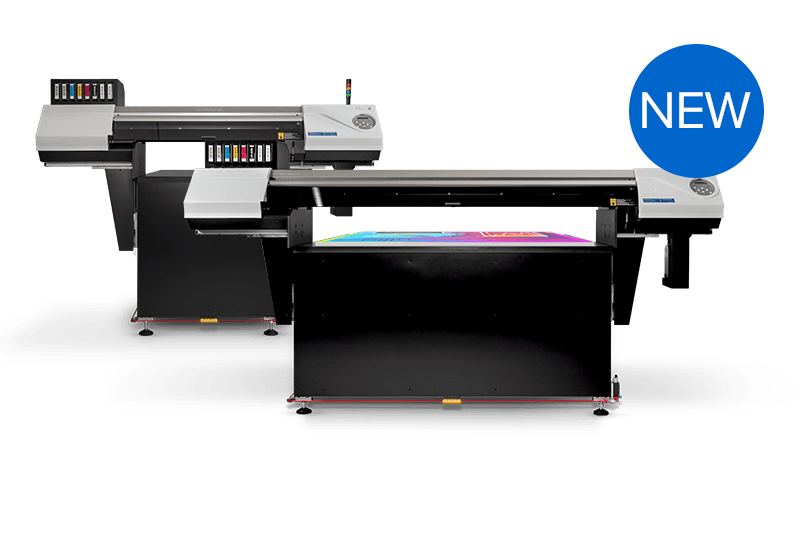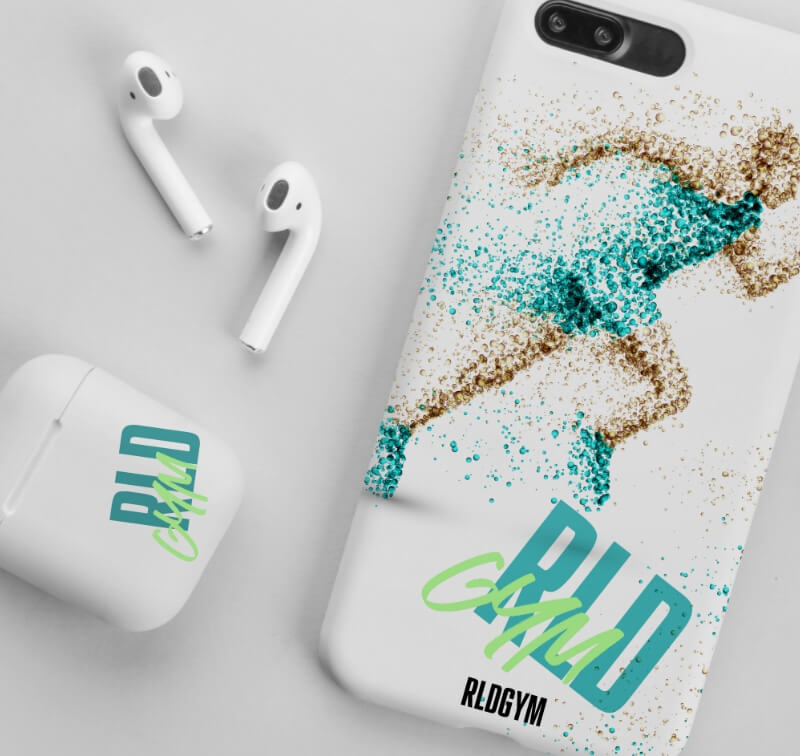 Personalized Objects
Print directly onto a variety of objects or create bespoke custom products. Produce promotional giveaways, giftware, branded merchandise, trophies, and even large items like guitars with minimal set-up time. Add Gloss textures and embossing to create high-end custom items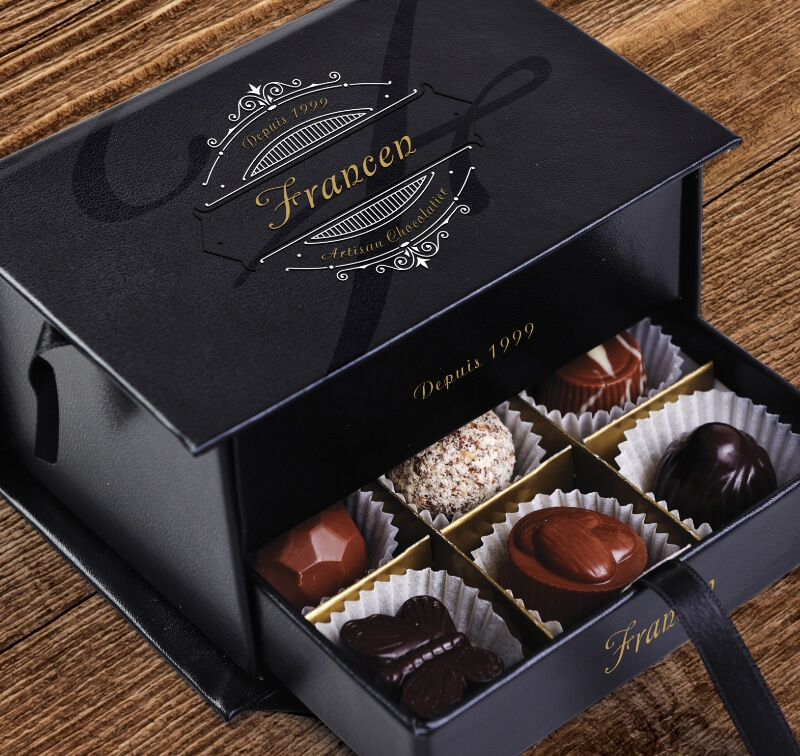 Packaging and Prototypes
Create high-end, short run packaging or bring your unique packaging vision to life with realistic proofs and prototypes. Compatible with a world of card, film, vinyl, and paper, you can add unique Gloss ink textures and embossed effects as well as White ink highlights and other special finishes.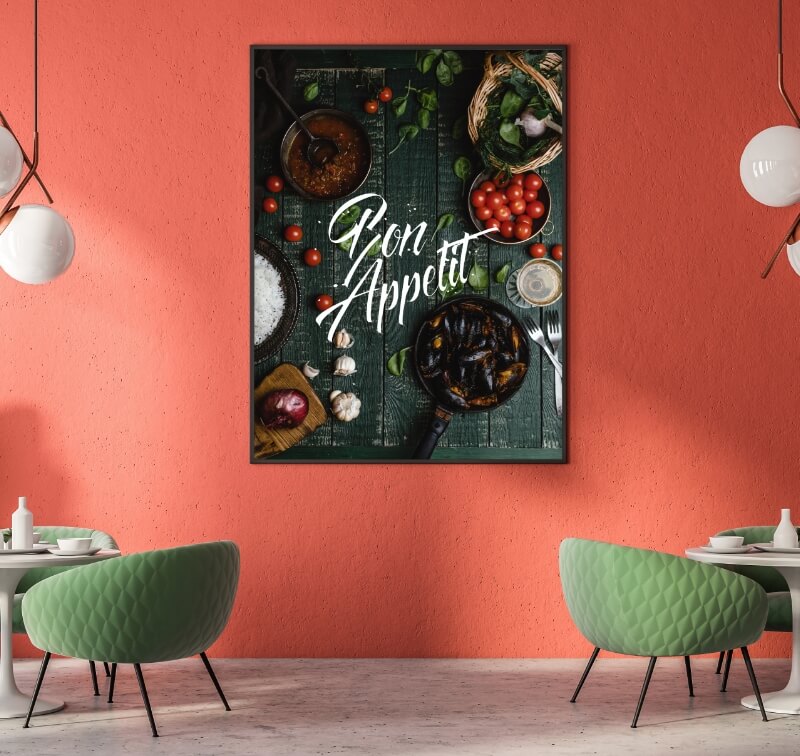 Signs, Graphics, Art and Displays
Print graphics for tradeshows, retail signage, POPs , interior décor and more on adhesive vinyl, canvas, display boards and a wide range of rigid and flexible media. The latest EUV5 inks with additional Red and Orange inks offer the highest quality output with ultra-vivid color results and accurate brand color matching.
Boards, Panels, and Industrial Printing
Offer an effective on-demand print option with the ease, speed and simplicity of direct-to-object printing— print directly onto panels, sheets, tables, heavy boards, product housing, and so much more. Additional EUV5 Red and Orange inks increase your ability to target specific brand colors.
What You Get with an LEC2
Technology to Build or Expand Your Business
It's more than just the outstanding color, precision cutting, and stylish ink effects. Build your business with media flexibility and consistent, repeatable results.
A Network of Help and Advice
When you contact us, our product specialists and authorized dealer network will work with you to find the perfect LEC2 solution for your business requirements.
Ideas, Inspiration and Machine Guidance
Get further inspiration and knowledge from a massive library of support videos, training videos, how-to's, blog articles, application ideas, and so much more.
Care for Our Customers


Our mission is to be the best, not the biggest. For over 40 years, we've provided industry professionals with the most reliable machines backed by a network of help and support to keep you printing and profiting.
VersaUV LEC2 S Series Specification
 
LEC2-330S-F200
LEC2-640S-F200
LEC2-640S-F300
LEC2-640S-F400
Printing method
Piezo ink-jet
Acceptable Media
Width
30 in. (762 mm)
64 in. (1625 mm)
64 in. (1625 mm)
64 in. (1625 mm)
Height
7.87 in. (200 mm)
Weight Capacity
20/lb.ft2 (100 kg / m2)
20/lb.ft2 (100 kg / m2)
20/lb.ft2 (100 kg / m2)
20/lb.ft2 (100 kg / m2)
Bed Size
32 (W) x 82 (D) in.
[820 (W) x 2085 (D) mm]
67 (W) x 82 (D) in.
[1696 (W) x 2090 (D) mm]
67 (W) x 122 (D) in.
[1696 (W) x 3090 (D) mm]
67 (W) x 150 (D) in.
[1696 (W) x 3818 (D) mm]
Printing size*1
29 (W) x 59 (L) x 7.87 (H) in.
[736 (W) x 1500 (L) x 200 (H) mm]
63.6 (W) x 59 (L) x 7.87 (H) in.
[1615 (W) x 1500 (L) x 200 (H) mm]
63.6 (W) x 98 (L) x 7.87 (H) in.
[1615 (W) x 2500 (L) x 200(H) mm]
63.6 (W) x 124 (L) x 7.87 (H) in.
[1615 (W) x 3148 (L) x 200(H) mm]
Ink cartridges
Type
Roland ECO-UV EUV-5
Colors
Cyan, Magenta, Yellow, Black, Orange, Red, White, Gloss, Primer
Ink configurations
CMYKCMYK, CMYkWhWhGlGl, CMYkWhWhGlPr, CMYKOrReWhWh, CMYKOrReWhPr, CMYKOrReWhGl
Vacuum system
Vacuum zones
1 Pump
1 Pump
2 Pump
3 Pump
Printing resolution (dpi)
Max. 1,440 dpi
Movement method
High resolution stepping motor
Distance accuracy *2
Error of less than ± 0.3% of distance travelled, or ± 0.3 mm, whichever is greater
Horizontal repeat accuracy *3
± 0.01mm
Output modes
Continuous, unload, return to origin, layered
Media height setting
Manual, auto sensor
Surface control
Manual, auto sensor
Control interface
7″ Color LCD touch screen
Interface
z
Power saving function
Automatic sleep feature
Power requirements
220V 16A 2P+E
220V 16A 2P+E
220V 16A 2P+E
220V 16A 2P+E
Power consumption
Print with vacuum
Max. 2.5 kW
Max. 2.2 kW
Max. 2.6 kW
Max. 3.5 kW
Sleep mode
150 W
Acoustic noise level
Print with vacuum
70 dB (A) or less
During standby
40 dB (A) or less
Printer unit Dimensions
 
77(W) x 85 (D) x 70 (H) in.
[1945(W) x 2152 (D) x 1780 (H) mm]
111(W) x 85 (D) x 70 (H) in.
[2819 (W) x 2152 (D) x 1780 (H) mm]
111(W) x 124 (D) x 70 (H) in.
[2819 (W) x 3152 (D) x 1780 (H) mm]
111(W) x 153 (D) x 70 (H) in.
[2819 (W) x 3880 (D) x 1780 (H) mm]
Control tower
530 (W) x 530 (D) x 1080 (H) mm
Weight (kg)
882 + 110.23 lbs (400 + 50 kg)
(Control tower)
1323 + 110.23 lbs (600 + 50 kg)
(Control tower)
1764 + 110.23 lbs (800 + 50 kg)
(Control tower)
2205 + 110.23 lbs (1000 + 50 kg)
(Control tower)
Weight distribution
6 points – 6 feet (80 mm diameter)
8 points – 8 feet (80 mm diameter)
10 points – 10 feet (80 mm diameter)
Environment
Power on
Temperature: 20 to 32 ˚C (68 to 90 ˚F) (22 ˚C [72 ˚F] or more recommended), Relative humidity: 35 to 80% (no condensation)
Power off
Temperature: 5 to 40 ˚C (41 to 104 ˚F), Relative humidity: 20 to 80% (no condensation)
Included accessories
RIP Software, User manual, Power cable, Cleaning kit, Installation toolbox
RIP Software
VersaWorks 6
Optional Air Purifier
BOFA PrintPRO Filtration
Optional Anti-Static
ASB-330S
ASB-640S
ASB-640S
ASB-640S
Shipping Dimensions
118 (W) x 59 (D) x 71 (H) in.
[3000 (W) x 1500 (D) x 1800 (H) mm]
134 (W) x 79 (D) x 71 (H) in.
[3400 (W) x 2000 (D) x 1800 (H) mm]
158 (W) x 79 (D) x 71 (H) in.
[4000 (W) x 2000 (D) x 1800 (H) mm]
158 (W) x 79 (D) x 71 (H) in.
[4000 (W) x 2000 (D) x 1800 (H) mm]
Shipping Weight (Net + Pallet)
430 kg Printer + 80 Kg Tower and wooden box + Pallet 120 kg
630 kg Printer + 80 kg Tower and Wooden Box + Pallet 160 kg
800 kg Printer + 80 kg Tower and Wooden Box + Pallet 210 kg
1000 kg Printer + 80 kg Tower and Wooden Box + Pallet 210 kg
Specifications, designs and dimensions listed may be subject to change without notice.
*1 Maximum printable width with margins set to minimum.  Some media/objects may be less. Please check prior to printing.
*2 With Roland PET film, print travel: 1 m. Temperature: 25°C (77°F),relative humidity: 50%
*3 The following conditions must be met: Media type: Media specified by Roland DG Corp. Side margins: 25 mm or more for both the left and right margins. Front margin: 35 mm or more. Excluding expansion/contraction of the media Range for assured repetition accuracy length 3000 mm
VersaWorks 6 System Requirements

| | |
| --- | --- |
| Operating System | Windows® 10 (32/64-bit), Windows® 8.1 (32/64-bit), Windows® 7 Ultimate / Professional (32/64-bit) |
| CPU | Intel® Core™ 2 Duo, 2.0 GHz or faster recommended |
| RAM | 2 GB or more recommended |
| Video card and monitor | A resolution of 1,280 x 1,024 or more |
| Free hard-disk space | 40 GB or more recommended |
| Hard-disk file system | NTFS format |
| Optical drive | DVD-ROM |
| Other | Internet connection recommended |