Description
Laserbox
Specially designed for education, creation in an educational setting, and Makerspaces.
Its user-friendly design 
powerful software enable educators to improve teaching efficiency and enrich projects
lessons with easy design solutions.
Laserbox makes being creative easy, fun, and safe for students.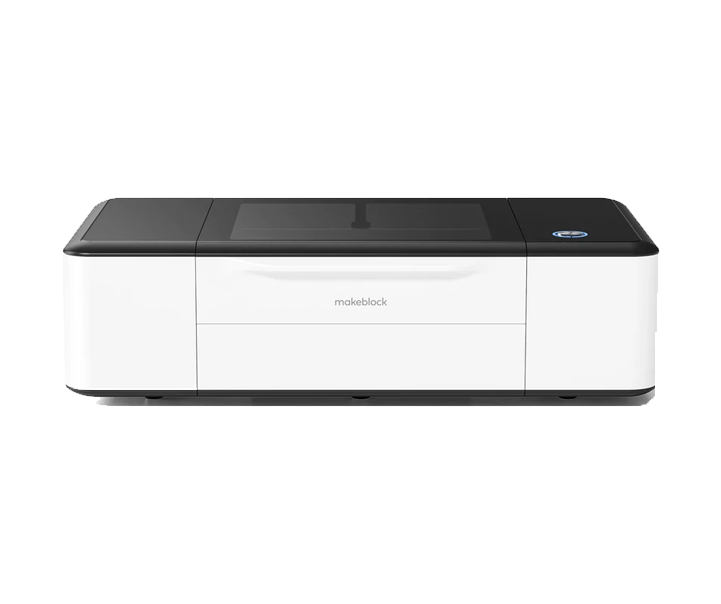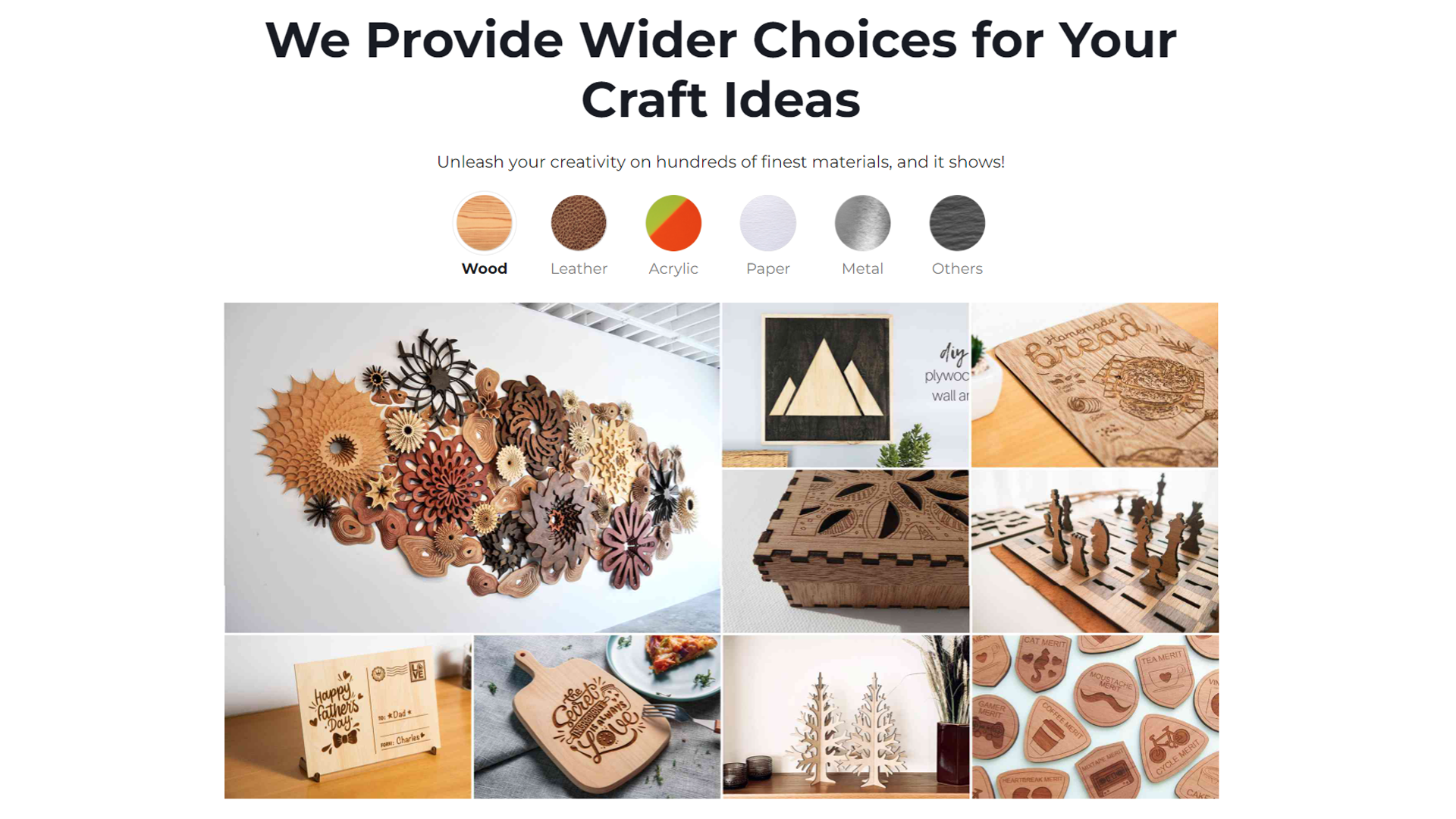 SPECIFICATION
---
LASER SYSTEM
Laser Source CO₂ Glass Laser Tube
Safety Guard Class I (FDA Certified)
MATERIALS PROCESSING
Max. Cutting Depth 0.59" Basswood
Max. Carving Speed 350mm/s
WORK AREA
Work Table Area  19.69" x 11.81"
Max. Workpiece Height(with honeycomb tray) 0.87"
Max. Workpiece Height(without honeycomb tray)  3.54"
Work Table Surface  Black (Special surface finishing technique helps reduce burn marks or discoloration)
AI CAMERA INFORMATION
Focus Mode  AI Visual AF , Material Recognition AF, Material Set-up AF
Camera High-resolution Ultra-wide Camera
Number of Pixels (Effective) 5MP
Visible Area 19.29" x 11.42"
Positioning AI Visual Positioning, (Error range ≤ 5mm)
WORK MODES
Cooling Closed-loop self-contained internal liquid cooling system
Air Assist Internal air assist with no external compressor hookup required
Connection / Transmission Wi-Fi, USB, Ethernet
APPEARANCE OVERVIEW
Operation Panel Push Button + Circular LED Indicator Light
Frame Materials V0 Flame Retardant ABS / PC
Connecting Interfaces USB cable, Ethernet cable, Power cable, Aviation Connector
SOFTWARE REQUIREMENTS
Operating Systems Windows/macOS
Control Software Laserbox
Design Software AutoCAD, Solidworks, Inkscape, CorelDRAW, PowerPoint, Illustrator, Photoshop, Google AutoDraw, etc.
Supported File Type SVG, DXF, JPG, JPEG, PNG, BMP, TIF, CR2, etc.
SOFTWARE SYSTEM REQUIREMENTS
Operating Systems 64-bit Windows 7 or later  macOS Mojave10.13 or later
Processor Core i3 or AMD A6 2.4Ghz
ENVIRONMENTAL REQUIREMENTS
Power 220/110VAC, 50/60Hz
Work Consumption (without fan) 350W
Nonoperating Temperature 0~45°C
Operating Ambient Temperature 0~35°C
SIZE AND WEIGHT
Product Size (L x W x H) 37.72" x 20.79" x 10.55"
SUPPORTED ACCESSORIES
Supported Materials
MATERIAL
ENGRAVING
CUTTING
 

Kraft Paper

 

Corrugated Paper

 

Cardboard

 

Wood

15mm

 

Bamboo

 

Felt

 

Leather

 

Fabric

 

Dark Acrylic

 

Plastic

 

PVC

 

MDF

 

Dark Glass

 

Ceramic

 

Jade

 

Marble

 

Shle

 

Cement

 

Brick

 

Stainless Steel

 

Electroplated Metal

 

Painted Metal