Description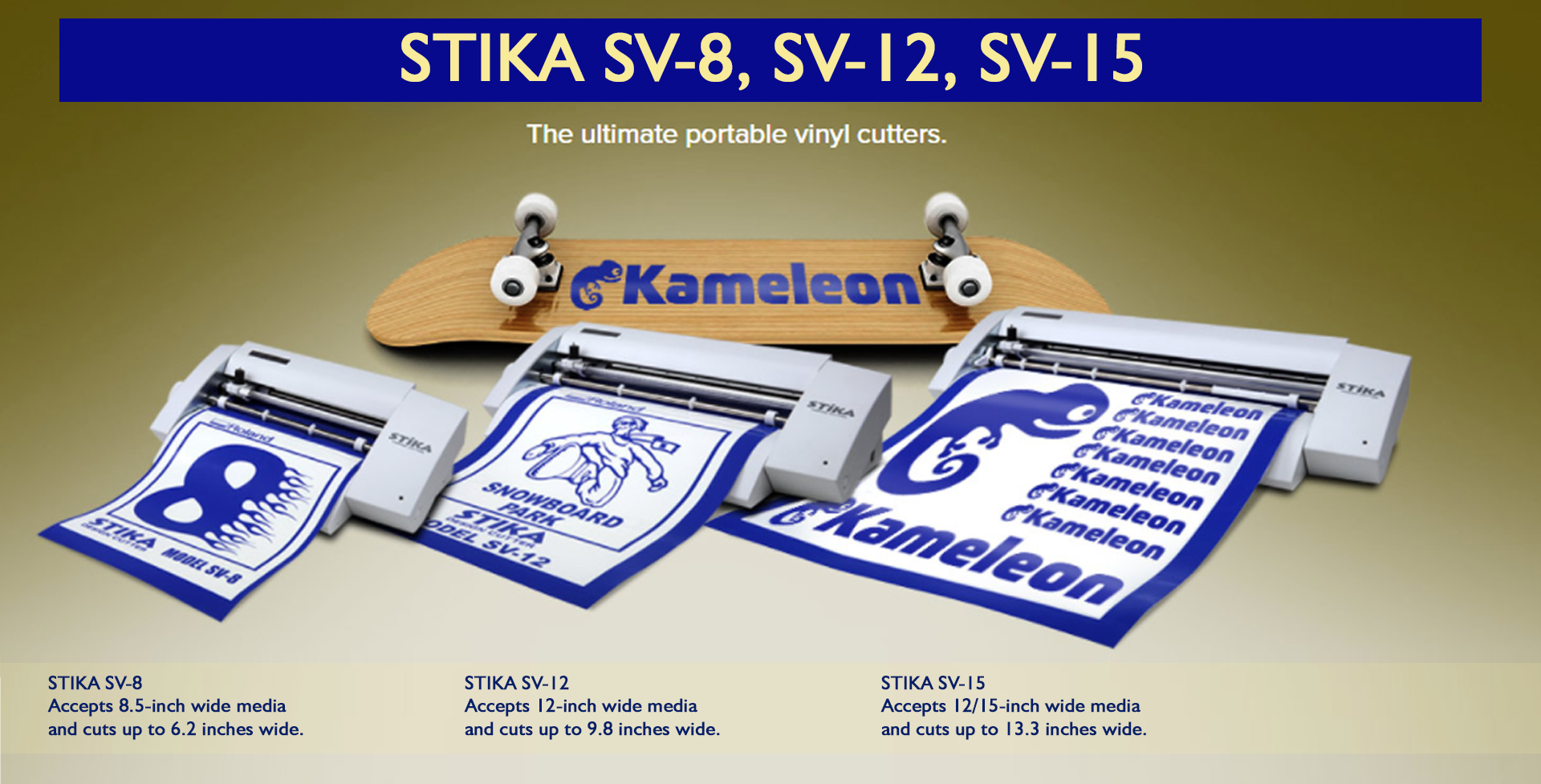 Application
Decals

Roland DG TrueVIS VG2 Series and the desktop-sized VersaStudio BN-20 make quick work of printing and cutting die-cut sticker logos, window decals, bumper stickers and more on the widest range of adhesive media.

Window Tinting

Nothing beats Roland DG in vinyl cutting technology – the perfect devices for cutting window tints and clear paint protection films. With unsurpassed accuracy, ease-of-use and legendary Roland DG reliability, there's a model to suit the needs of any vehicle restyling or specialty shop.

Fleet Graphics

When creating a lot of vehicle graphics in a hurry, Roland DG large-format inkjet devices offer the speed plus straightforward set-up and production that users need to get the job done quickly and efficiently. All Roland DG inkjets come with VersaWorks® RIP software with advanced color management tools, including six PANTONE® libraries, for matching colors across multiple prints to give consistent branding and high-impact results wherever your shop vehicles travel.

Boat Graphics

The combination of Roland DG ink and Roland DG large-format inkjet devices offers bold, high-density colors, a wide gamut and outdoor durability that is essential for boat and watersport vehicle graphics.

Roland DG 

vinyl cutting technology

 makes cutting vinyl or paint mask a snap, for letter perfect pinstripes and airbrushing stencils.

Professional Motorsports

Roland DG is a brand that's synonymous with NASCAR and pro-racing. In an industry that moves at breakneck speed, companies like Richard Childress Racing's (RCR) Graphics Center, rely on Roland DG technology for creating exciting vehicle graphics with stunning color quality in the fastest time possible. Using the new generation TrueVIS printer/cutters and other Roland DG devices, RCR has all the equipment and crew they need to make super-dynamic car decals, wraps and event signage.
Easy and Fun to Use
Making professional-looking graphics is a snap with the STIKA. Simply design your graphics with bundled Roland DG CutStudio software, peel away the excess vinyl, and apply. It's that easy. You can even contour cut printed graphics using your desktop printer and the STIKA driver. With a convenient USB port just like common desktop printers, the STIKA offers plug-and-play capabilities for both Mac and PC systems. USB included.
Use a Range of Masks and Materials
Vinyl
Twill
Paint mask
Heat transfer
Reflective vinyl
Etching material
A Simple Print then Cut Solution
In addition to cutting vinyl and other materials, STIKA desktop cutters can be used as a simple and cost-effective solution for contour cutting printed graphics. Users print registration marks with their desktop printer, load the printed graphic into the STIKA, then send the file to the STIKA for contour cutting the graphics.
CutStudio Software Included
Every STIKA comes with Roland DG CutStudio. This powerful design software lets you reduce, re-position, rotate, tile and mirror images. It enlarges images as crisp as original size and cuts TrueType fonts without outlining. CutStudio supports BMP, JPG, STX, AI and EPS (Adobe Illustrator Version 7 & 8) file formats. Plugins for Adobe Illustrator (Mac and PC) and Corel Draw (PC) are also included. 
Reliability and Warranty
Roland DG cutters have a worldwide reputation for outstanding quality and reliable performance. STIKA desktop cutters are backed by our first-rate customer service and a One-Year Trouble-Free Warranty.

Roland DG's international ISO certification is further proof of our commitment to excellence.
MODEL
SV-15
SV-12
SV-8
Cutting method
Media-moving method
Maximum cutting area
13-3/8 (X) x 39-5/16" (Y)
[340 (X) x 1000mm (Y)]
9-13/16 (X) x 39-5/16" (Y)
[250 (X) x 1000mm (Y)]
6-1/4 (X) x 39-5/16" (Y)
[160 (X) x 1000mm (Y)]
Acceptable sheet size*
Width: 14-1/8 to 15"
(360 to 381 mm)
Length: 43-1/4" (1100mm) or less
Width: 11 to 12"
(280 to 305mm)
Length: 43-1/4" (1100mm) or less
Width: 7-13/16 to 8-7/16"
(200 to 215mm)
Length: 43-1/4" (1100mm) or less
Cutting speed
7/16 to 3-7/8ips.
(12 to 100 mm/sec.)
7/16 to 1-9/16ips
(12 to 40 mm/sec.)
7/16 to 1-9/16ips
(12 to 40 mm/sec.)
Acceptable material
PVC or label material of 0.004" (0.1 mm) or less in thickness. Total material thickness including the backing of  0.012" (0.3 mm) or less
Interface**
>USB 1.1
Power supply
Dedicated AC adapter input: AC 100V +/- 10%, 50/60Hz 1.7A Output: DC 19 V 2.1 A
External dimensions
20-5/8(W) x 8-1/8(D) x 4-1/2"(H)
[522(W) x 205(D) x 115(H)mm]
17-3/8(W) x 8-1/8(D) x 4-1/2"(H)
[440(W) x 205(D) x 115(H)mm]
13-3/8(W) x 8-1/8(D) x 4-1/2"(H)
[340(W) x 205(D) x 115(H)mm]
Power consumption
Aprox. 20W (including AC adapter)
Weight (unit only)
7.3 lb [3.3 kg]
6 lb. [2.7 kg]
4.9 lb. [2.2kg]<
Acoustic noise level
60 dB (A) or less (According to ISO 7779)
Operating environment
Temperature: 41 to 104 °F  [5 to 40 °C]Humidity: 35 to 80% non-condensing
Included items
AC adapter, power cord, USB cable, replaceable blade protector, blade, blade holder, pin, material for test cuts, application tape for test cuts, Roland DG Software Package CD-ROM (CutStudio design software, plug-ins for CorelDraw 10, 11,12 and Adobe Illustrator 9, 10, CS, Stika Windows Navi utility), SV-15/12/8 user's manual

*Depending on the type of material, lengths longer than 19-5/8" [500mm] may shift during cutting.
**Compatible with Windows 98 SE/Me/2000/XP and Mac OS 9 or later.